Hi everyone,
After several months of research, I came to the conclusion that an insulated cabinet gravity feed is the smoker i want to have.
The possibility of having hours of consistent cooking unattended sold me on the design.
That, and the fact that teams with GF cookers win competitions hopefully means the flavor is still there.
As I'm located in Israel, and I just can't call Stump and ask him to send me a smoker I found smokerPlans.net and got the plans fo the double pan. Next I ordered everything on the list, and got a nice bag of goodies by mail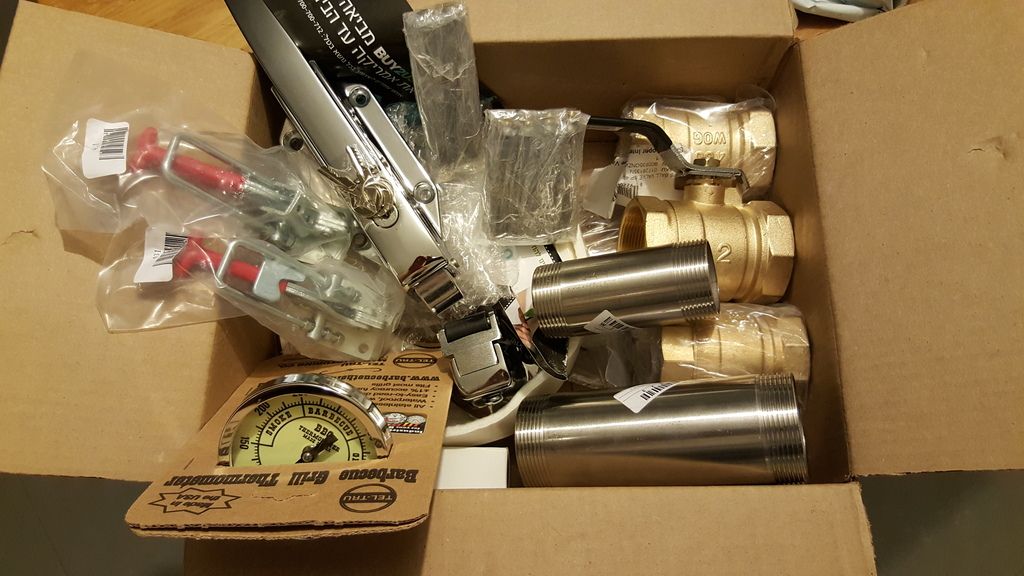 Posted a question in my 4*4 forum about converting the plans from inches to metric, and got an offer to do the conversion and fabrication and since i have no knowledge, experience or time we settled on a fair price and the journy began.
Insulated the inside of the frame with regular rock wool (for the cabinet, and fire chamber area I got ceramic blankt which is rated at a super high temp)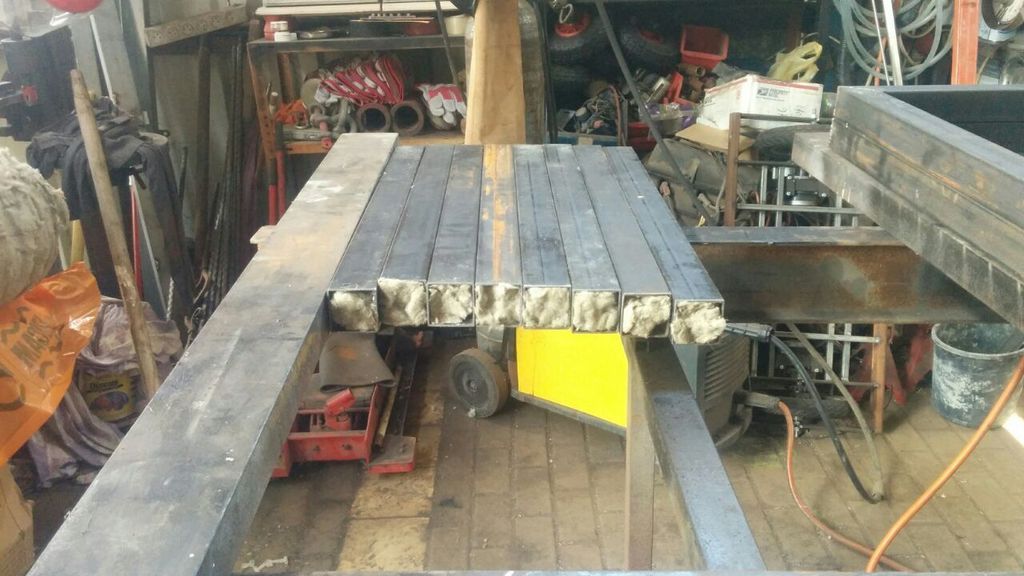 Frame is begining to take shape
Inside skin
Starting work on the coal chute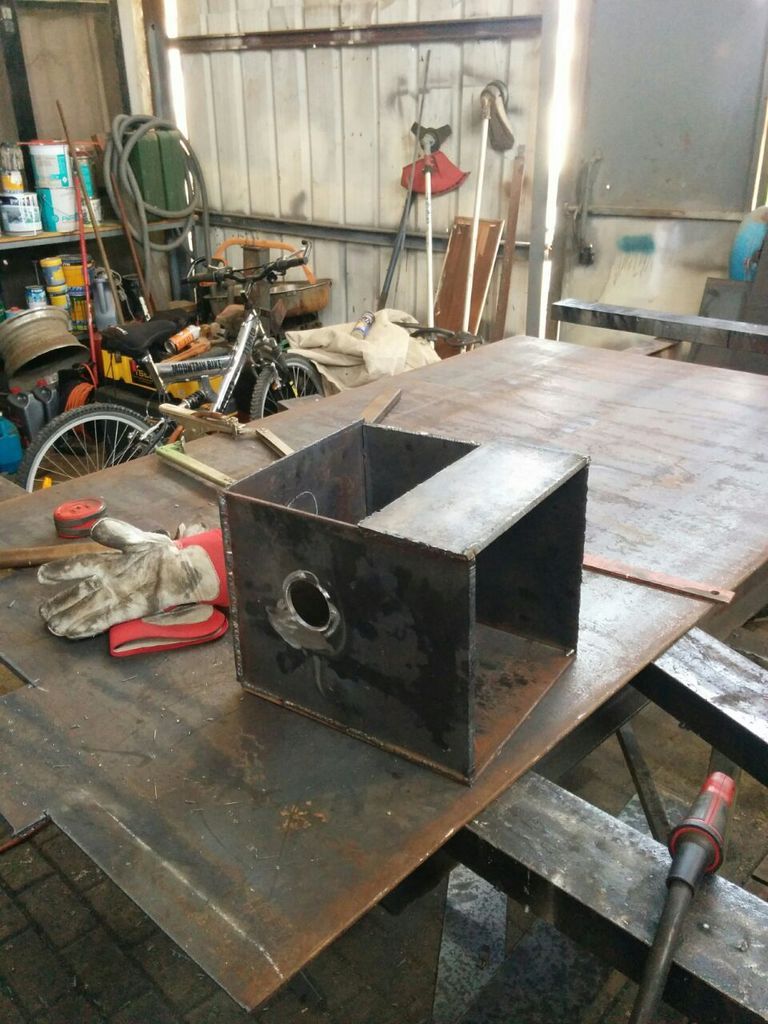 Removable fire grate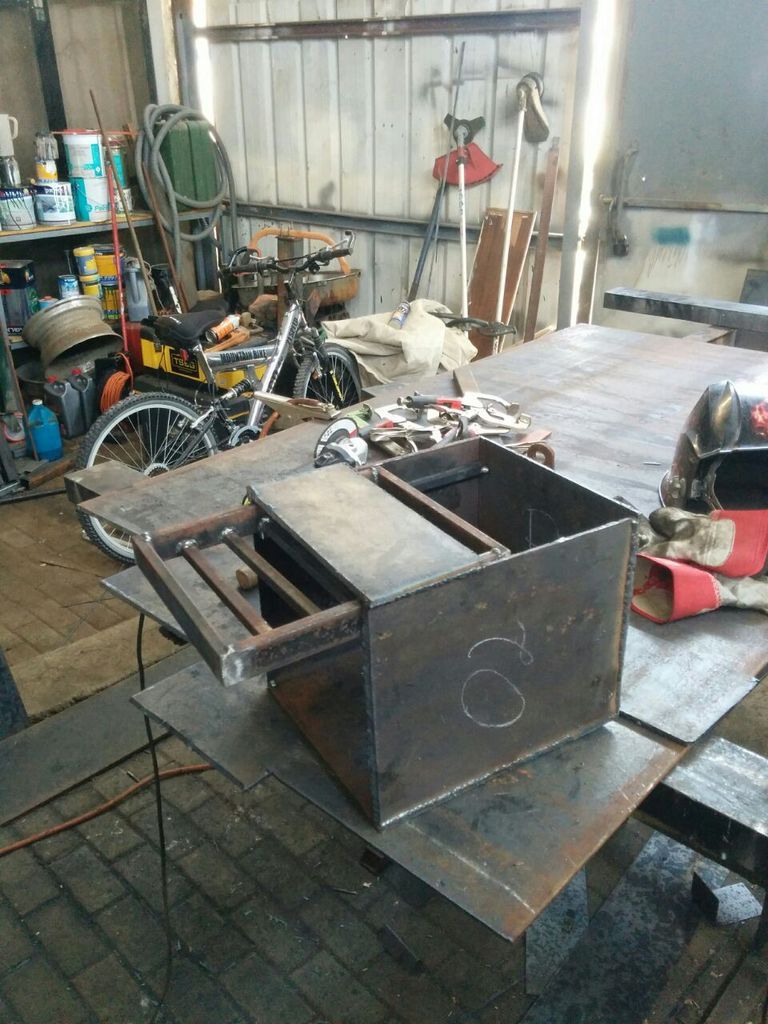 This is the thickest section (12 MM nearly 1/2 an inch), was a pain to cut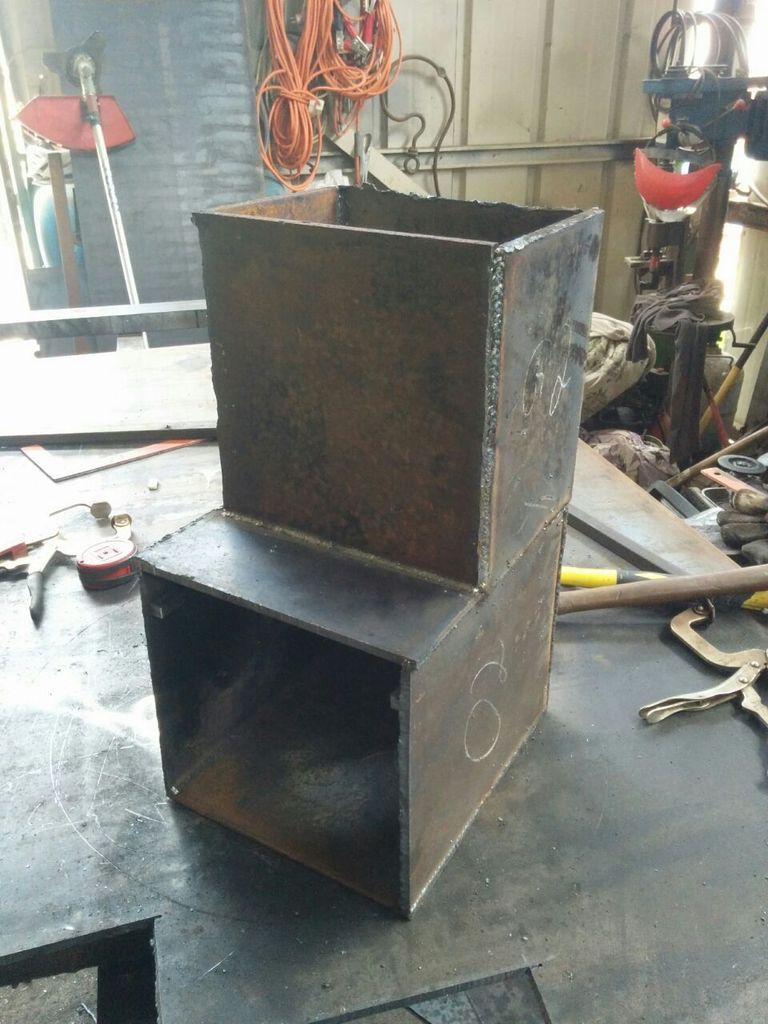 Chute nearly done, super heavy
Looking forward to comments, feedback, suggestions
Thanks,
Amir