Got it as a gift over the holidays and have smoked st louis ribs, beef ribs, and a pork shoulder. The results were good but not great.
The reason I expressed interest in smoking meat was for brisket.
One of the problems I had was maintaining a proper charcoal fire, and the time spent on the shoulder suggests I look at alternative heat sources for type of time needed for beef brisket.
Some quick research showed weber smokey mountains modified for propane, lng, and electric. I'd like to try propane first with a box for wood.
It looks like cutting open one of the lower vents for the burner is common.
Some things I don't know:
high pressure vs low pressure (i assume low)?
how many btu burner will i need?
Is something like this all I need?
https://www.walmart.com/ip/Cast-Iron-Pr ... /189097948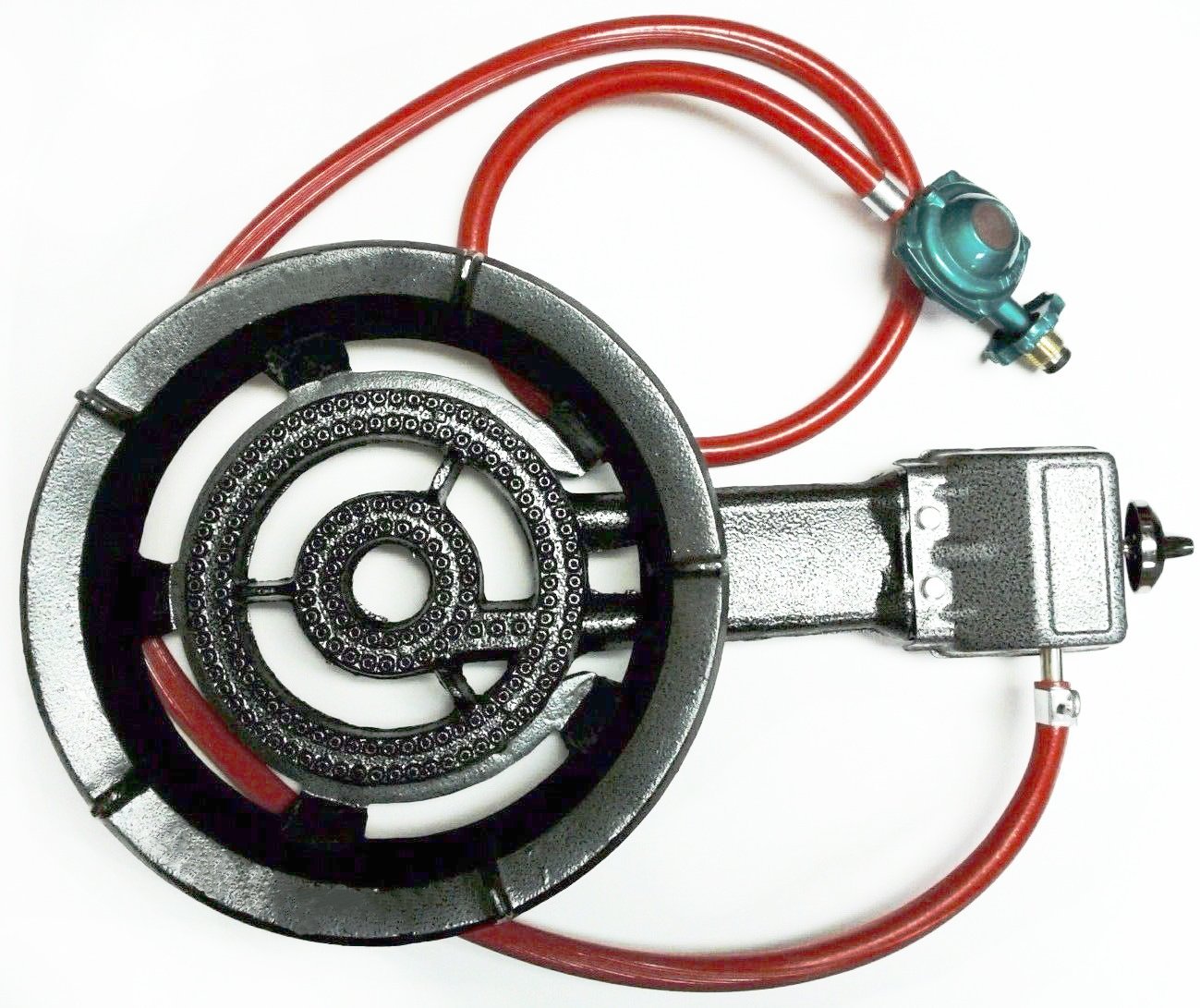 s welcome
Any input/suggestions/recommendations welcome.
I was planning to do this as a winter project but maybe it will be easier than I expect. Thx