Here is a step by step tutorial how to get set up to post pics to this site.
We recommend using PhotoBucket. So far it seems to work the best for this site.
If you don't already have a PhotoBucket account this tutorial will help you get one set up.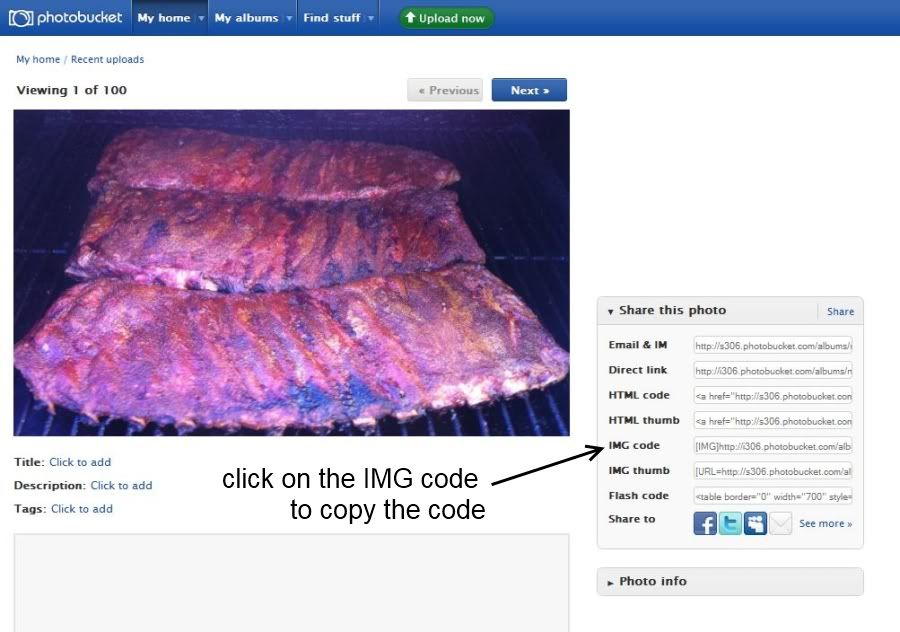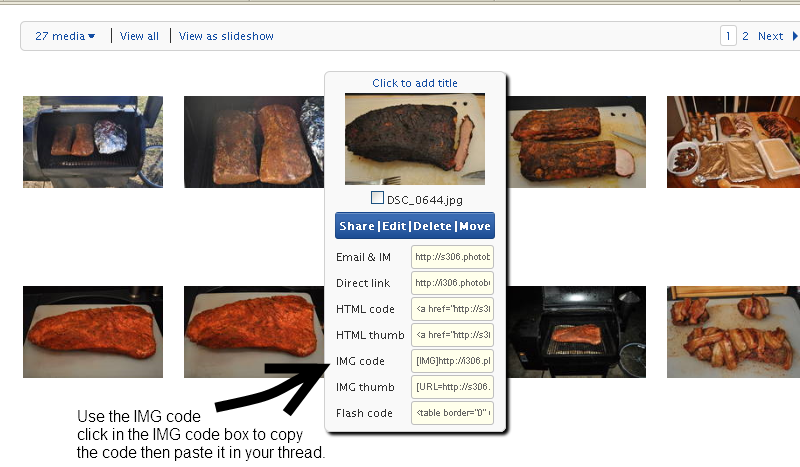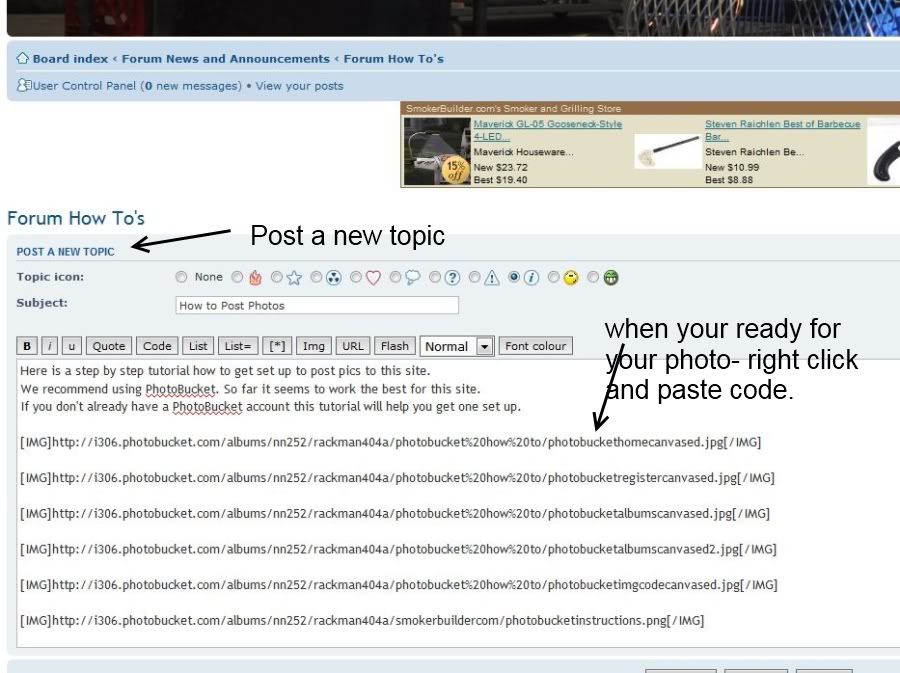 congrats! you have posted your first photo in a thread!