Here's a picture I took of Edna just last week while she was getting ready to go to the prom...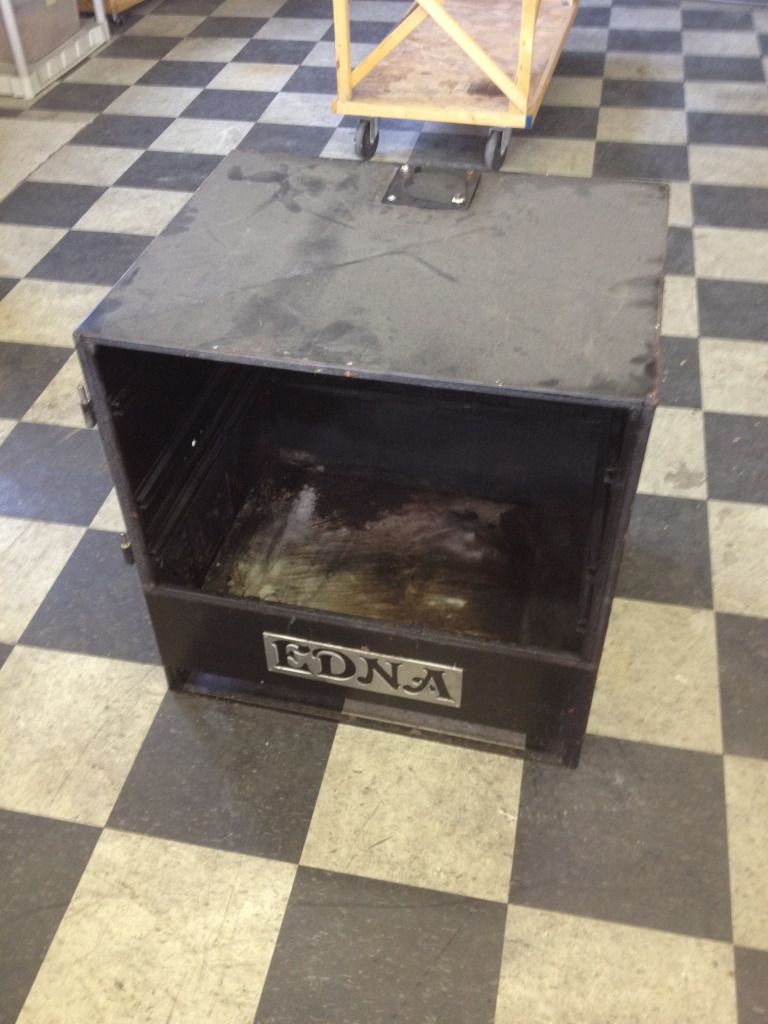 Here's a shot a couple days later and she must have shot up a foot!
Suddenly none of her hand-me-downs are fitting her ... (double
)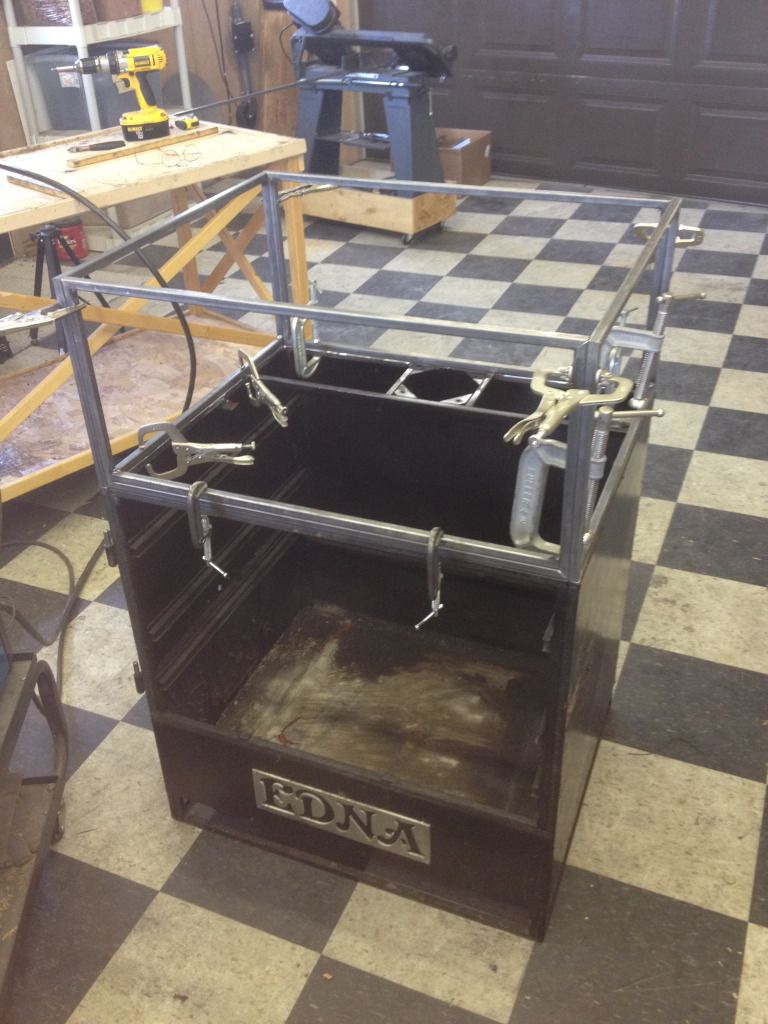 Well she did what she could to try to look presentable - even put on a hat ... (major
)
All I can do is watch her grow up and keep taking pictures ...
Next thing you know she'll be asking for the car keys ...
(nuclear
)