So I am starting my double barrel smoker this weekend. so far I have the barrels, the conversion kit, and a couple thermometers.
the barrels are brand new. a buddy of mine hooked me up. I got them for free. New they are probably about $100 a piece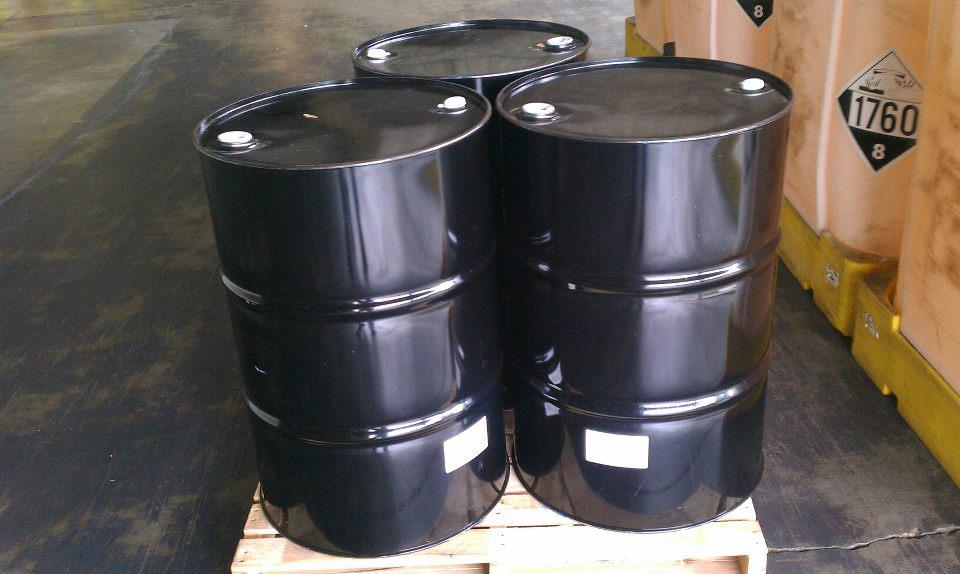 the vogelzang stove kit you can get on line or at an ACE hardware. ACE had them for $49 bucks.
I got some glow in the dark thermometers of ebay for $11 bucks each. $70 total investment. you can get others cheaper at Lowes but these are neon green and glow in the dark and are cool!!!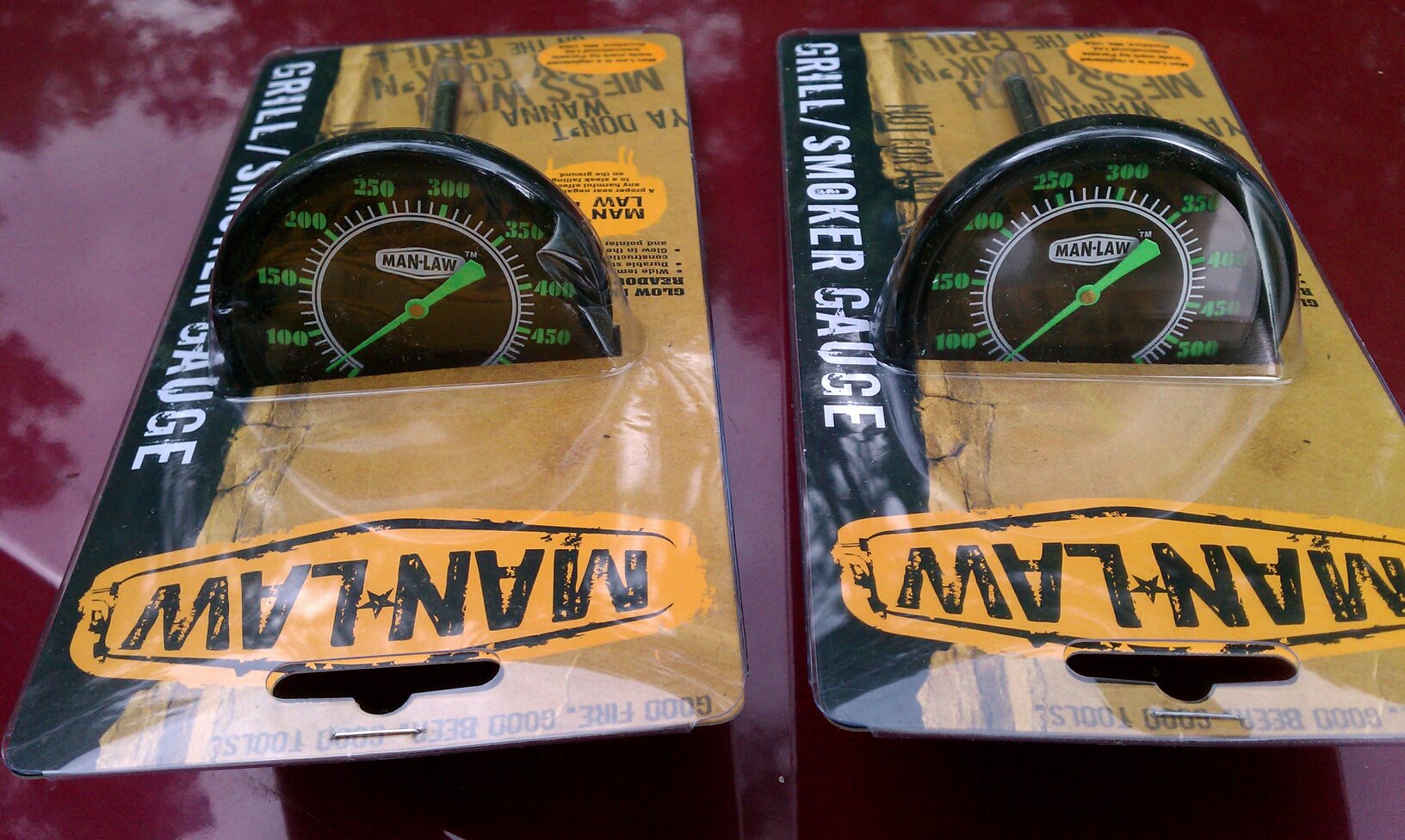 Tonight I am picking up the Vogelzang adapter kit and some stove piping. looking forward to putting this together on Saturday!