Here are a pair of pork shoulders i did a while back.
I like to rub the pork I smoke with yellow mustard before putting a good spicy pork rub on it.
For my pork rubs I like to use cayenne pepper, brown sugar, salt, cumin, black pepper, white pepper, and a couple other things I think I'm forgetting
here's the mustard rubbed on them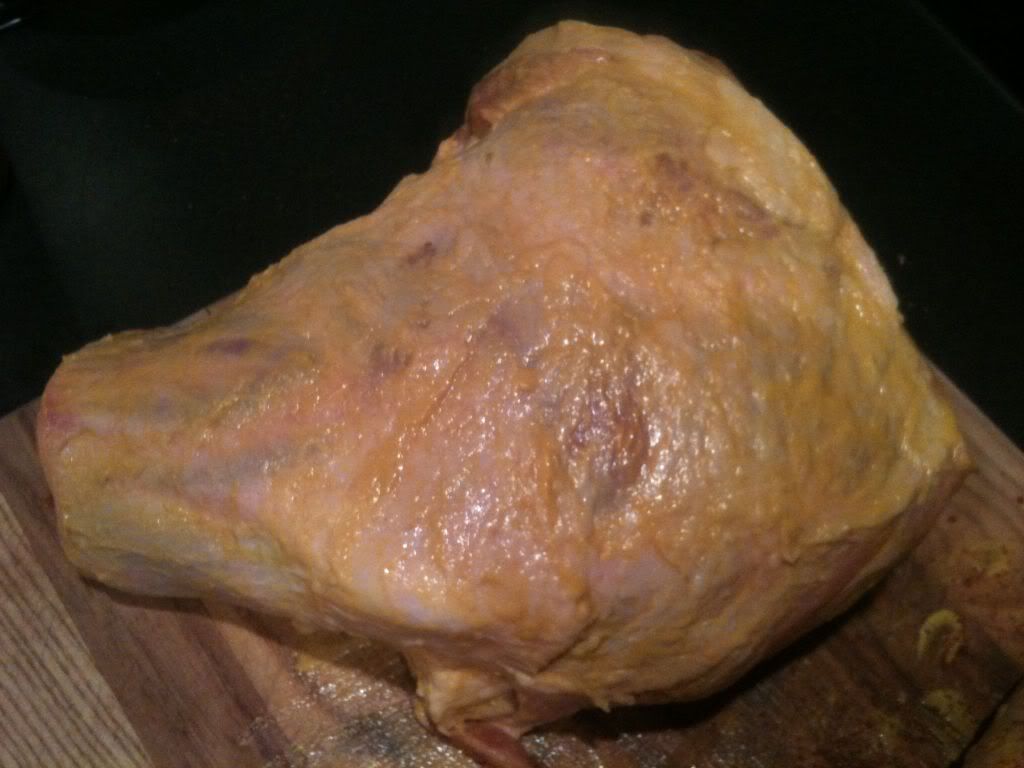 here's one with the rub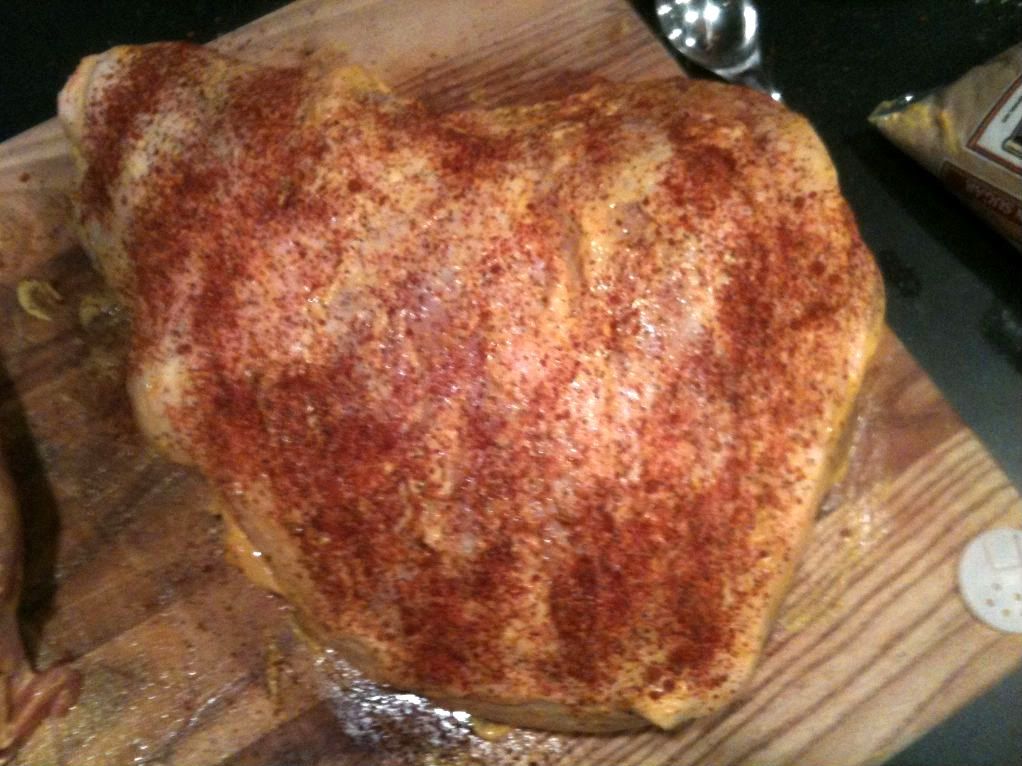 here they are going on to the traeger
I know... I should be using one that I built... well i was real tired that nite LOL.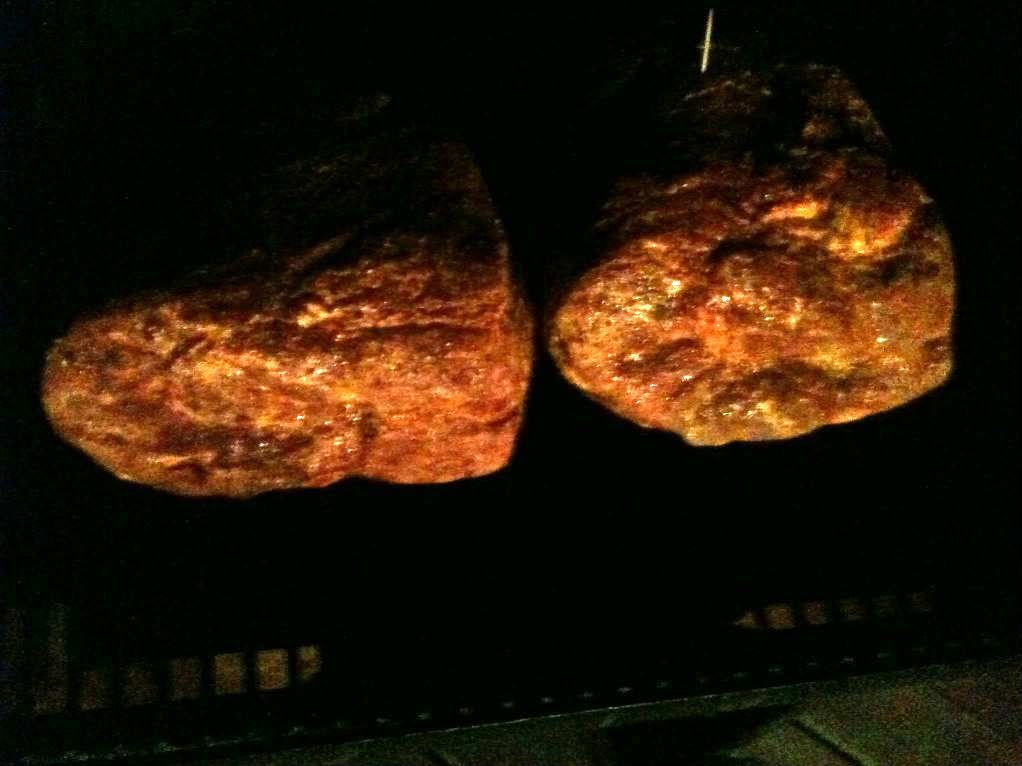 I pulled them off about 9 hours later and wrapped them in foil and put some apple sauce on them, then put them back on for 2 hours.
after the 2 hours had passed i opened the foil and finished them until they reached an internal temp of 200* for pulling.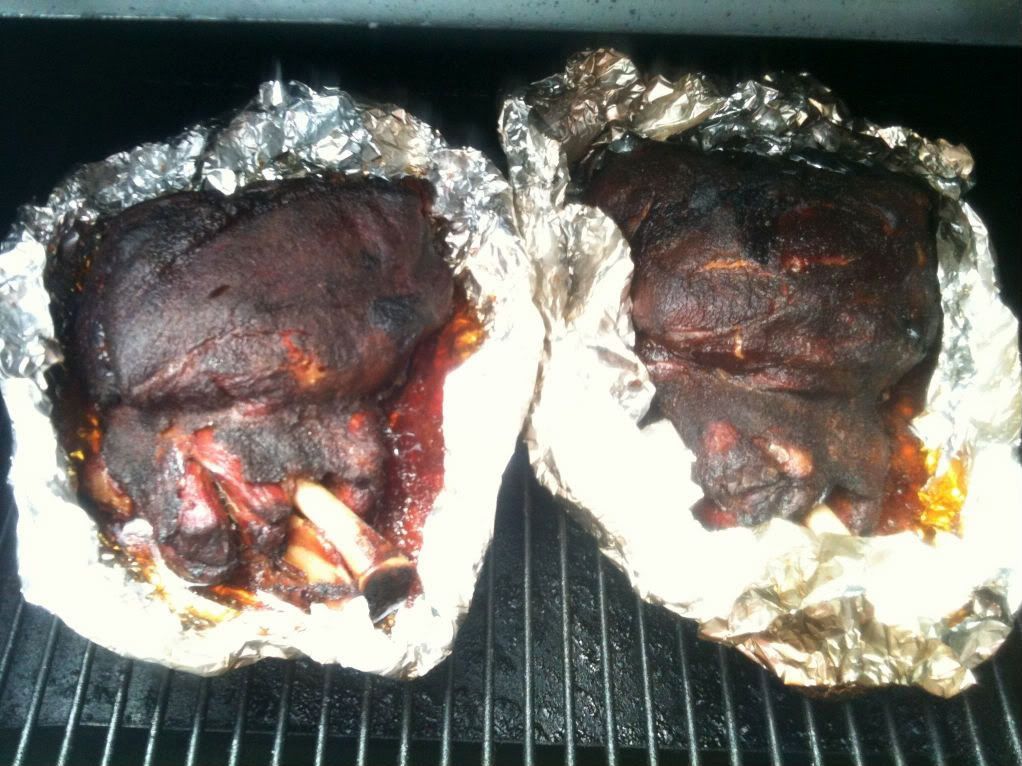 let me tell ya! they were fallin off the bone!