well here's a little bit of Qview I have been savin up.
I smoked a brisket a while back using my favorite beef rub.
I trimmed all the fat to about 1/4 inch or so thick and remove as much of the deep fat pockets as I can
and rubbed it down with the rub I made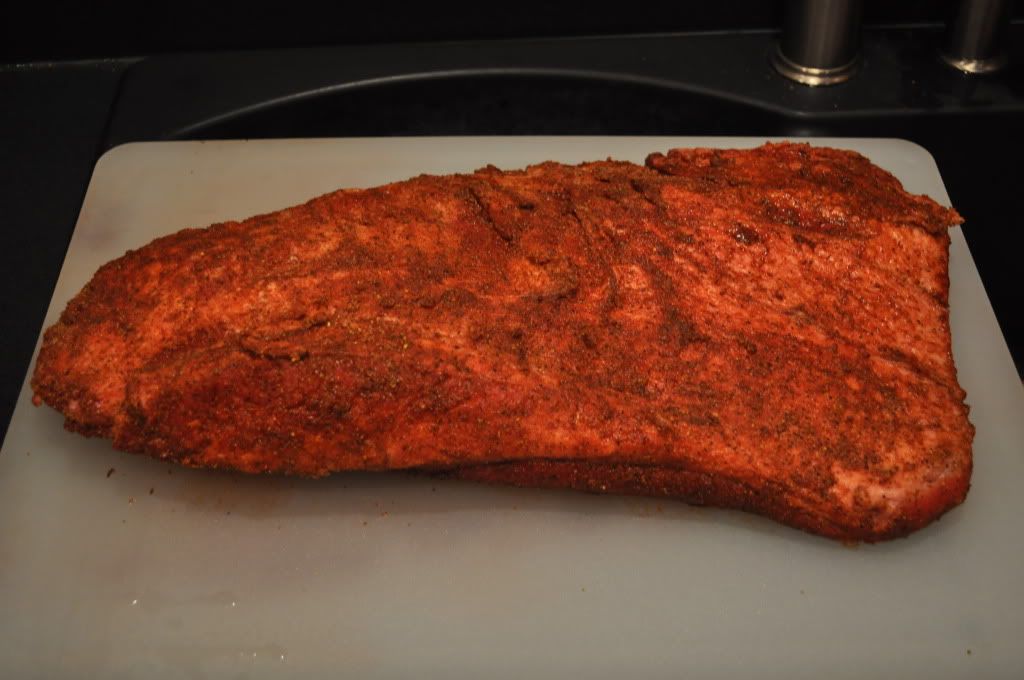 I put the Brisket in the smoker for about 10 hours at 225*F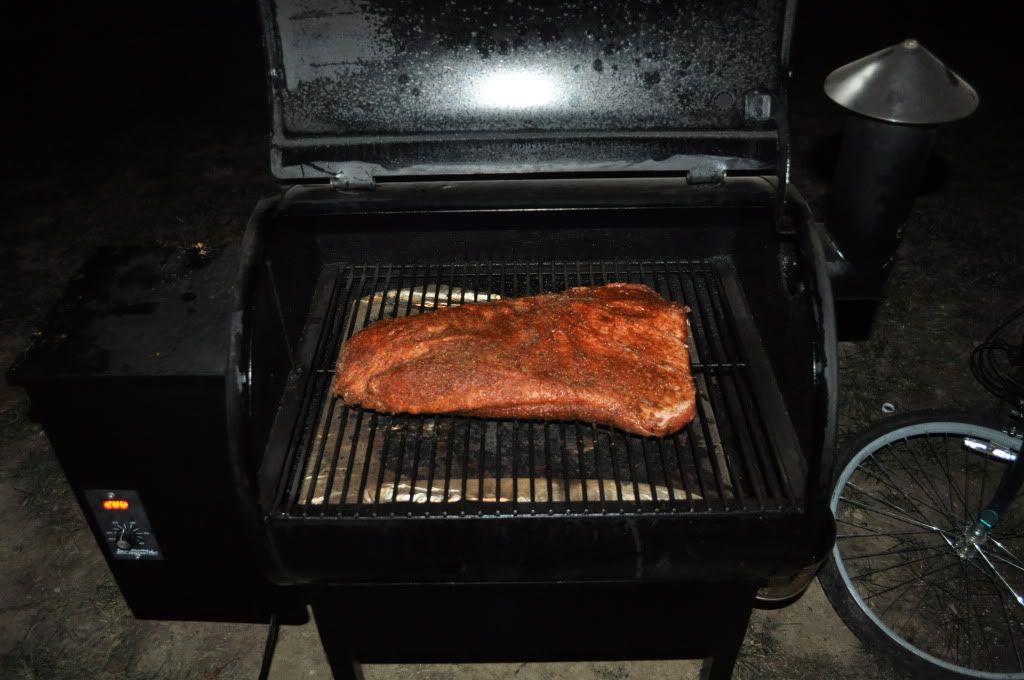 10 hours later I pulled it off and man it was good!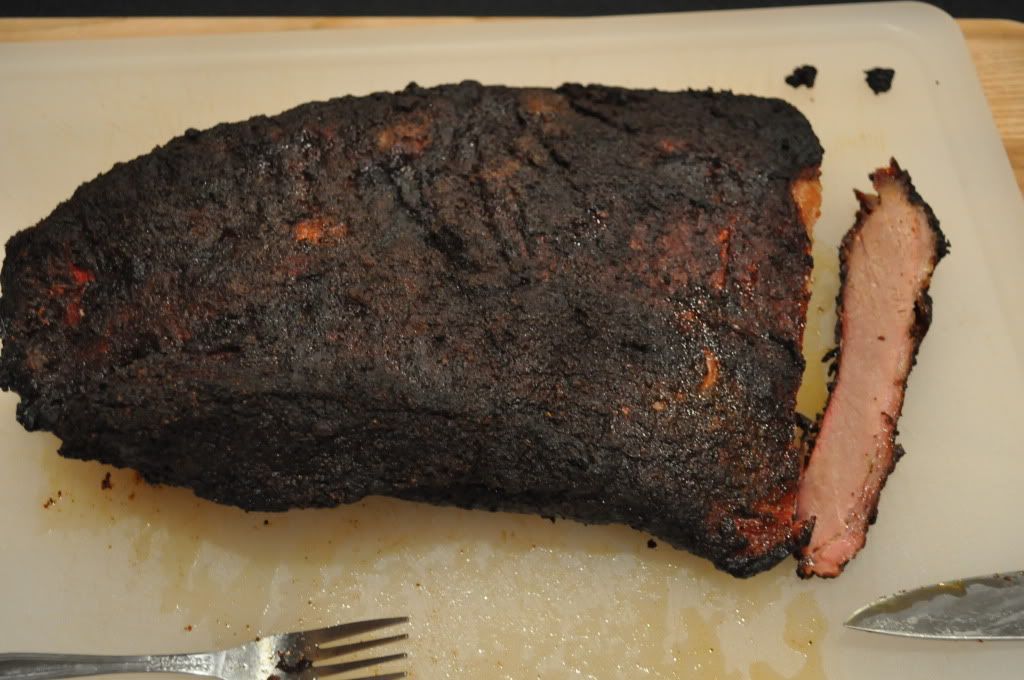 Thanks for looking!