Thought some of you might find these pictures interesting. I just found them on an old camera last night and I thought of all of my other demented smoker builder friends on here so here you go - should be good for laugh...
Three stages of the maze idea - built - burning - and almost done - total 23hrs and 45 min.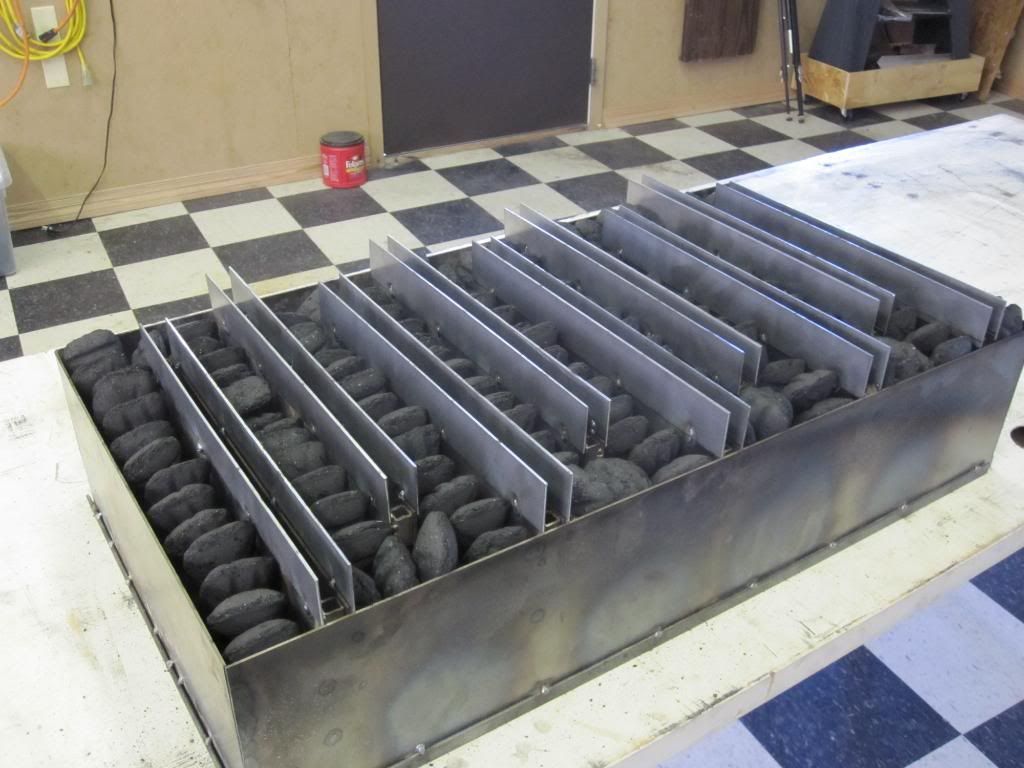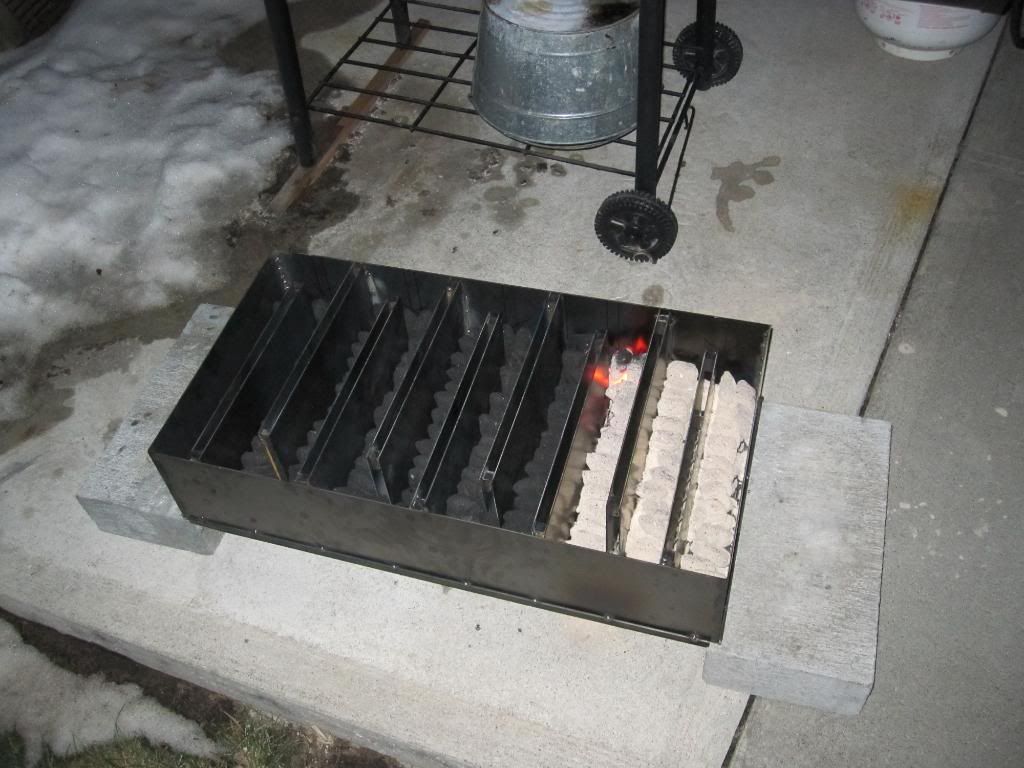 Built a basement cabinet for the maze with 1" thick walls and insulated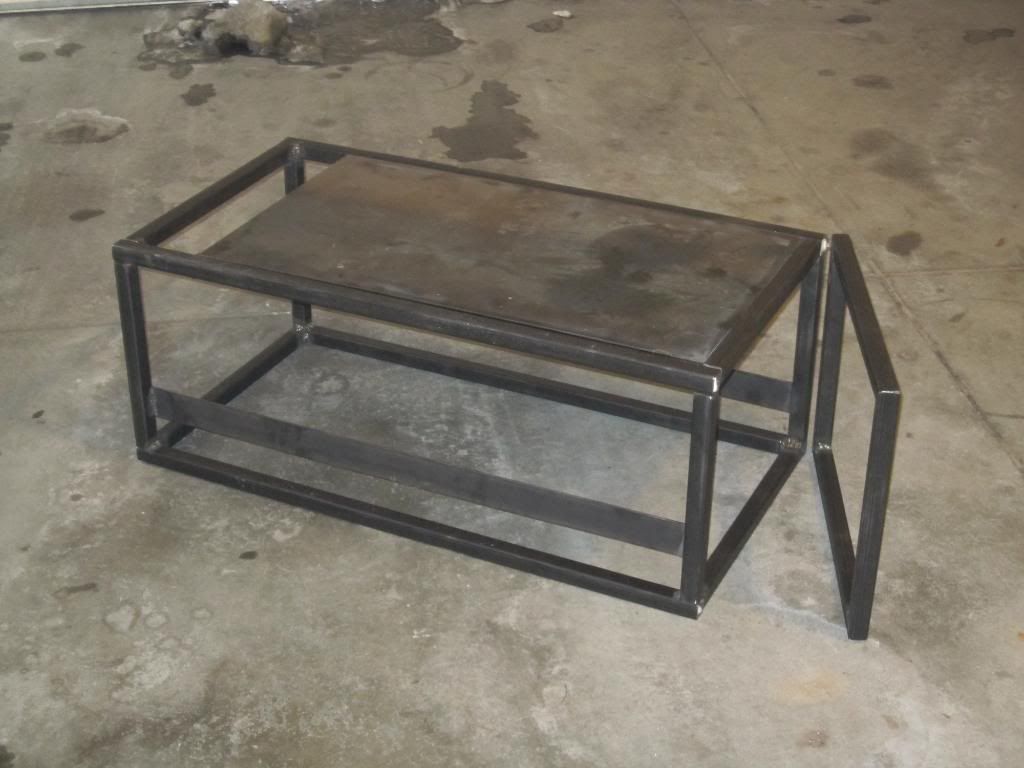 basement burning with riser for temp measurements... door's not on in this picture.
Built and upstairs/cook chamber for it... also insulated but 2 inch thick roof.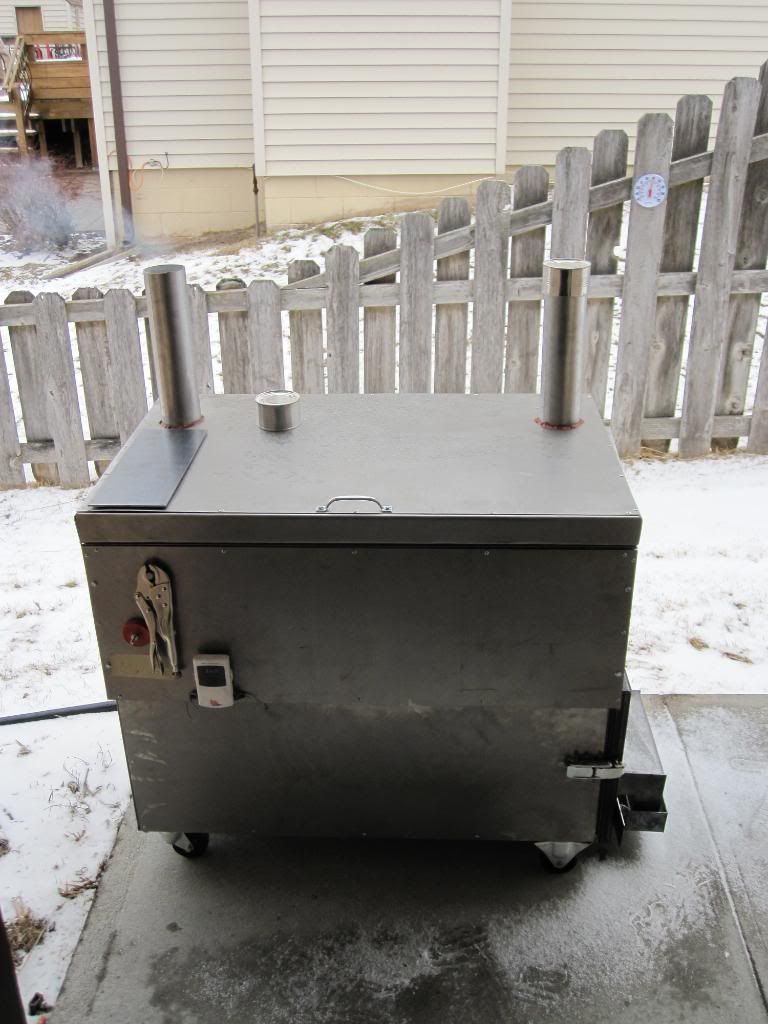 Inside the cook chamber....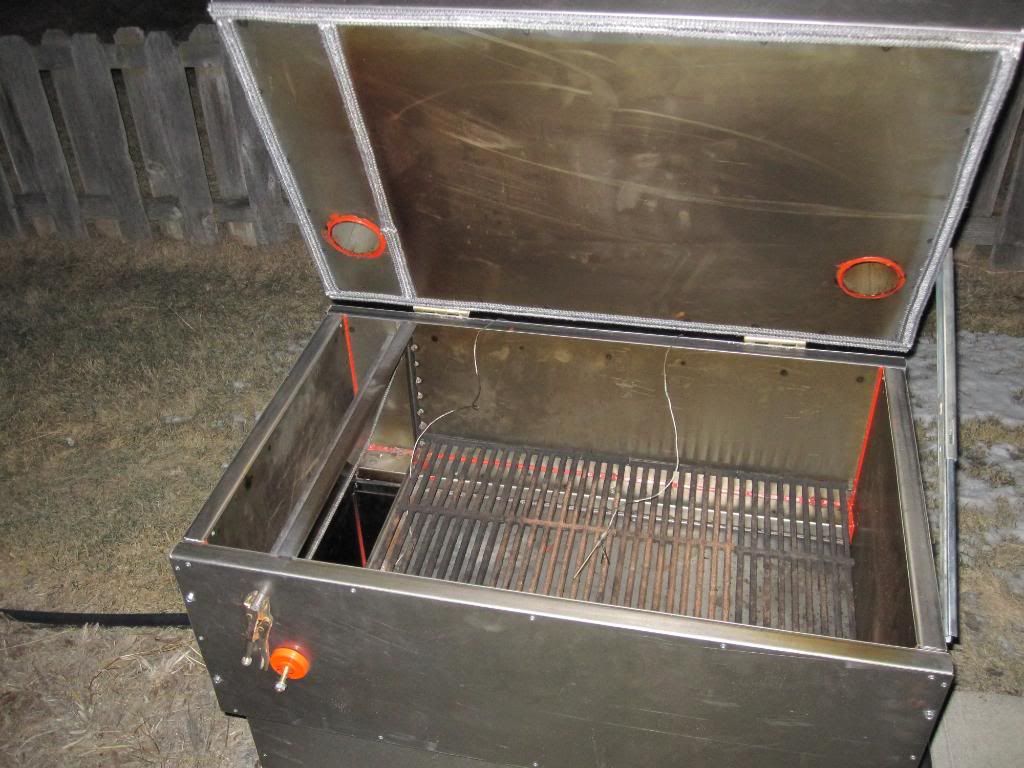 Cooked one load of chicken wings in it one time - then stripped it down for the steel. Didn't work.
Kay sarah, sarah I always say sometimes... but here I am still at it - sort of like looking for the fountain of youth...